Tenders
---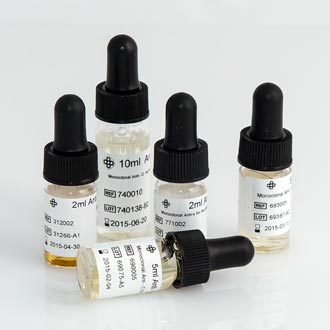 Lorne is happy to consider special pricing for tenders. The prices given will reflect the quantities being tendered for.
---
---
The Tender Process
Please tell Lorne of any tenders you are bidding for – if necessary, ask for a quote and make sure there is a unique reference number for the tender.
It is important to tell Lorne when you have won a tender and make sure that we know what the conditions are.
Share the projected shipping schedule with Lorne so that we can make sure that there are no late delivery penalties.
When you submit orders against a tender, the purchase order must include the correct reference number to ensure that the pricing is correct. Lorne will then be able to refer to the original quotation on our ordering system. It is from this quotation that we can call off the deliveries.
For more information about tenders