Blood Transfusion Supplies
---
Lorne Labs offer a range of Blood Transfusion Supplies including Blood Grouping Reagents, Blood Transfusion Equipment, Red Cells, Ezymes and Potentiators and Quality Control Kits. Lorne is also the UK's distributor of Millipore Blood Grouping Reagents.
With high customer service standards and quality lab equipment. Lorne laboratories is able to offer health care professionals, affordable laboratory tools and a leading service within the medical industry.
To place an order from the UK, email us at info@lornelabs.com or call +44 (0)118 921 2264. If you're outside the UK, find your nearest distributor by visiting our distributors page.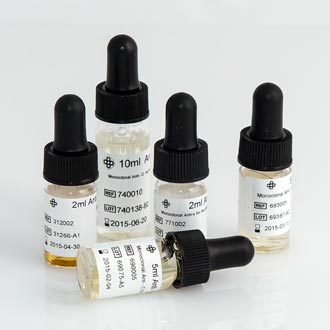 Lorne Blood Grouping Reagents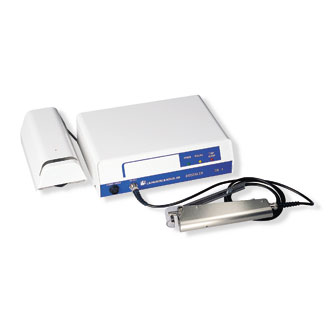 Blood Transfusion Equipment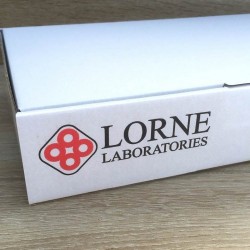 Red Cells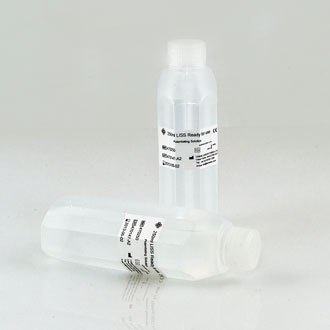 Enzymes, Potentiators & Accessories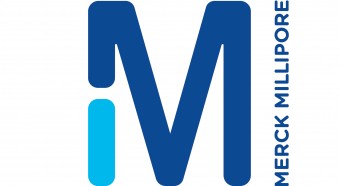 Millipore Blood Grouping Reagents